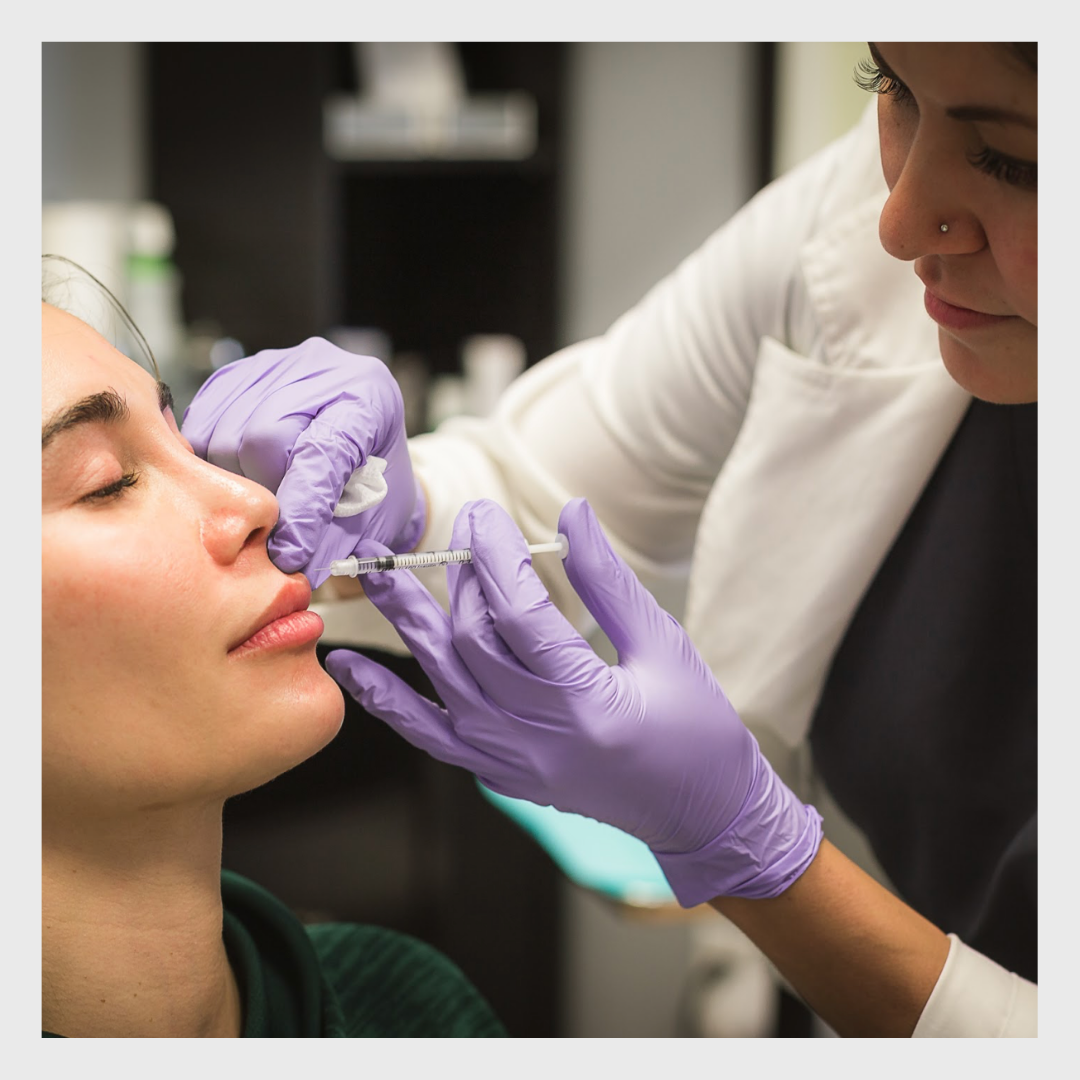 Injectables are a form of non-surgical cosmetic rejuvenation. They involve a minimally invasive procedure, performed by a licensed medical and beauty professional, who injects the product of choice underneath the skin to smooth out fine lines, provide fuller lips, and minimize the appearance of wrinkles. Our premium injectables are FDA approved, safe to use, and leave you feeling virtually pain free with little to no recovery time. We also accept Aspire Rewards and Brilliant Distinctions.
Meta Therapy "The Facelift Alternative" is the skin care solution for individuals who want more more advanced treatment than traditional skin care, but who aren't ready for, or don't want to receive treatments like botulin toxin injections, fillers, or cosmetic surgery.
For aged skin, laser skin resurfacing treatments can remove years of damage in as little as one quick treatment. Patients who present acne scars, fine lines, wrinkles, irregular texture, and even sun-induced "blotchiness" or redness can benefit from laser skin resurfacing.
A Doodle Design Co. Website
© 2019 Infinite Skin Beauty & Wellness | All Rights Reserved